We trust in the quality of our products and offer extensive warranties on both our tyres and batteries.
See our warranty period below or contact us for more information.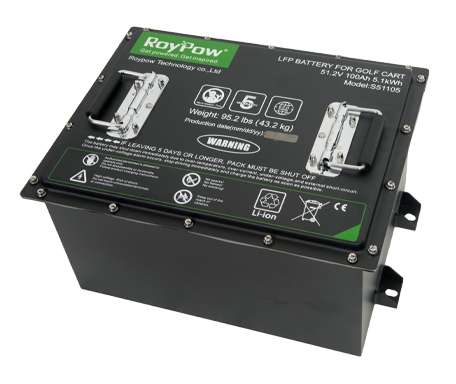 5-year warranty on factory defects.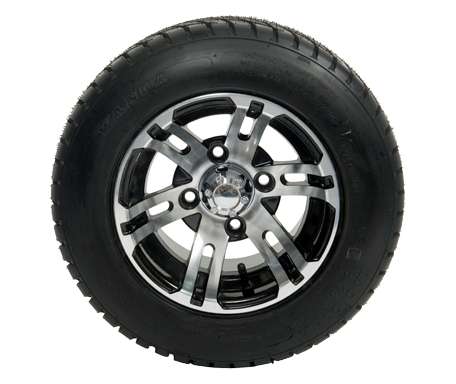 1-year warranty on tyre wall (except for damage due to potholes or tears caused by sharp objects.)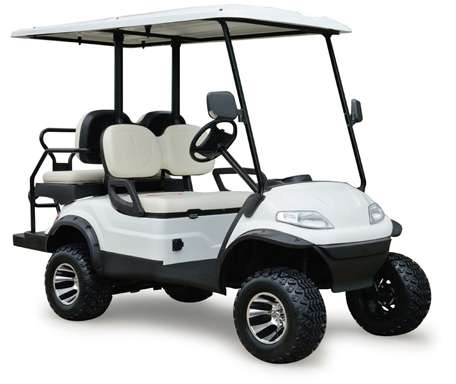 1-year warranty on the entire vehicle for any defective material and workmanship issues, excluding painted tops, cracked body panels and any parts warrantied by their respective manufacturer.
Would you like to learn more about how we can improve your golf cart experience?
Get in touch with us today!