Upgrading the Golf Experience
If you believe that Mauritius has the potential to be a world-class golfing destination, you're no doubt frustrated at the fact that the services related to golf cart stock, equipment and support aren't always up to standards.
Since 2018, we've been researching and meeting golf and hospitality industry professionals in Mauritius and the Indian Ocean region to find out what they feel is lacking in the regional golf cart industry.
Hence, our decision to bring world-class brands, including RoyPow, BSL, and LVTong, to Mauritius and the Indian Ocean and supply best-in-class batteries, tyres, and carts to golf clubs, resorts, home developments, and private owners.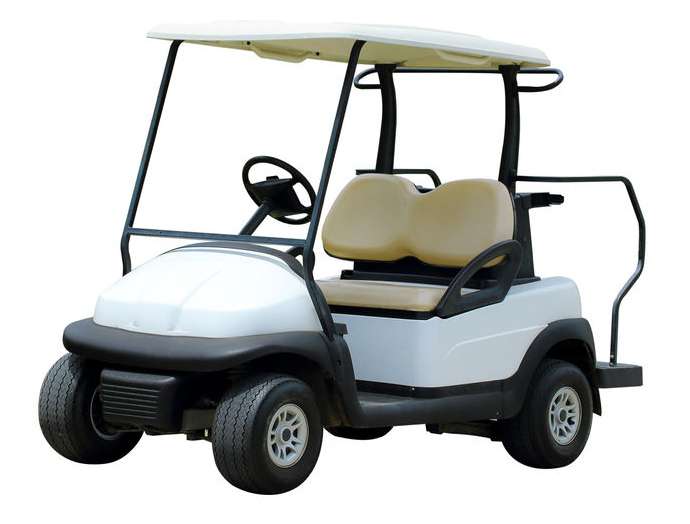 Our company's products are ranked number one in lithium retrofit battery brands worldwide and can be found across 108 countries. You will find RoyPow lithium batteries in golf carts across the best courses in the world. And now, we're proud to provide the same quality equipment and service in Mauritius.



We import RoyPow batteries, BSL tyres, spare parts for E-Z-GO and club cars and LVTong golf carts to Mauritius and all the Indian Ocean islands including Seychelles, Reunion and Madagascar.

Our comprehensive service includes the supply of spare parts as well as repairs and maintenance.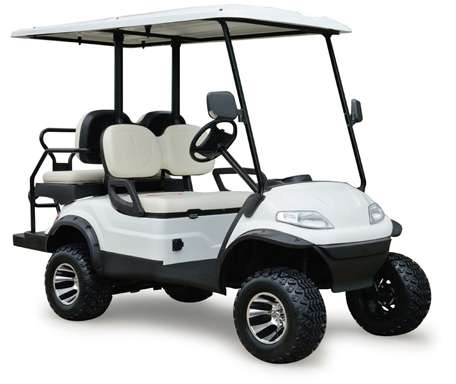 We're Golf Cart Specialists
Think of us as your one-stop-shop for all-things-golf-carts. We do everything from repairs and maintenance to providing you with the best golf carts, tyres, and batteries.
Why wait months to get your fleet to optimum performance? We're able to deliver what you need in a timely manner due to our large quantity of stock and fast delivery times.
Professional Certification
Our team is made up of certified professionals trained in installing and maintaining our products. We strive to guarantee and maintain our quality standards among our team and providers.
All of our staff hold a RoyPow, BSL and LVTong accredited certification for the proper handling of our products.
We are committed to offering our products at fair prices to all of our clients.
Would you like to learn more about how we can improve your golf cart experience?
Get in touch with us today!