Supplying the Indian Ocean's Professionals
We enjoy working closely with the island's golf estates and hotel chains. Through these partnerships, we have enjoyed numerous positive affiliations and satisfied customers.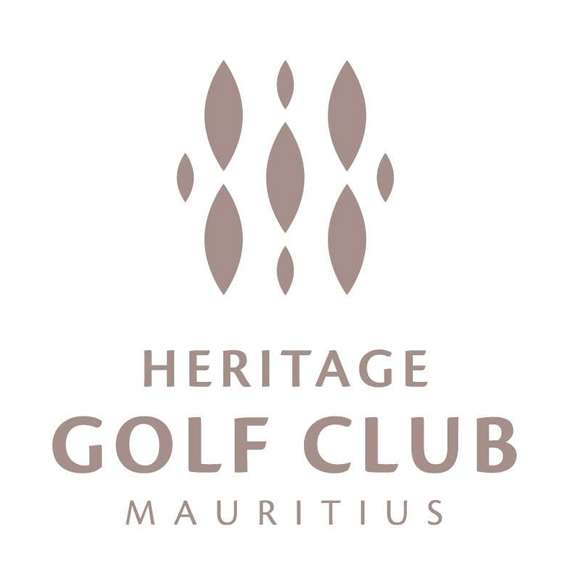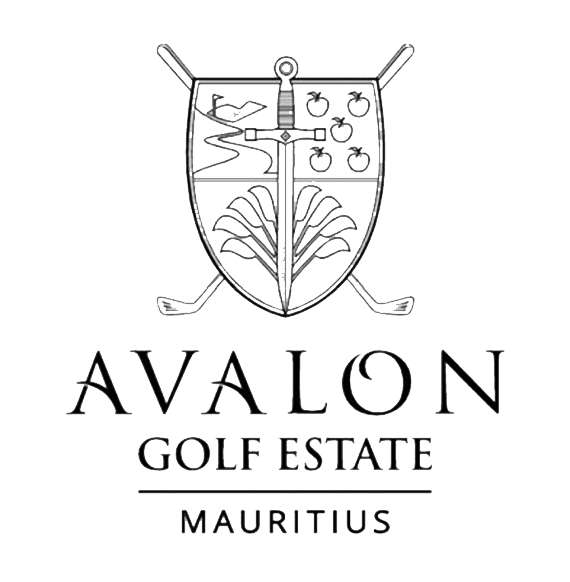 Would you like to learn more about how we can improve your golf cart experience?
Get in touch with us today!